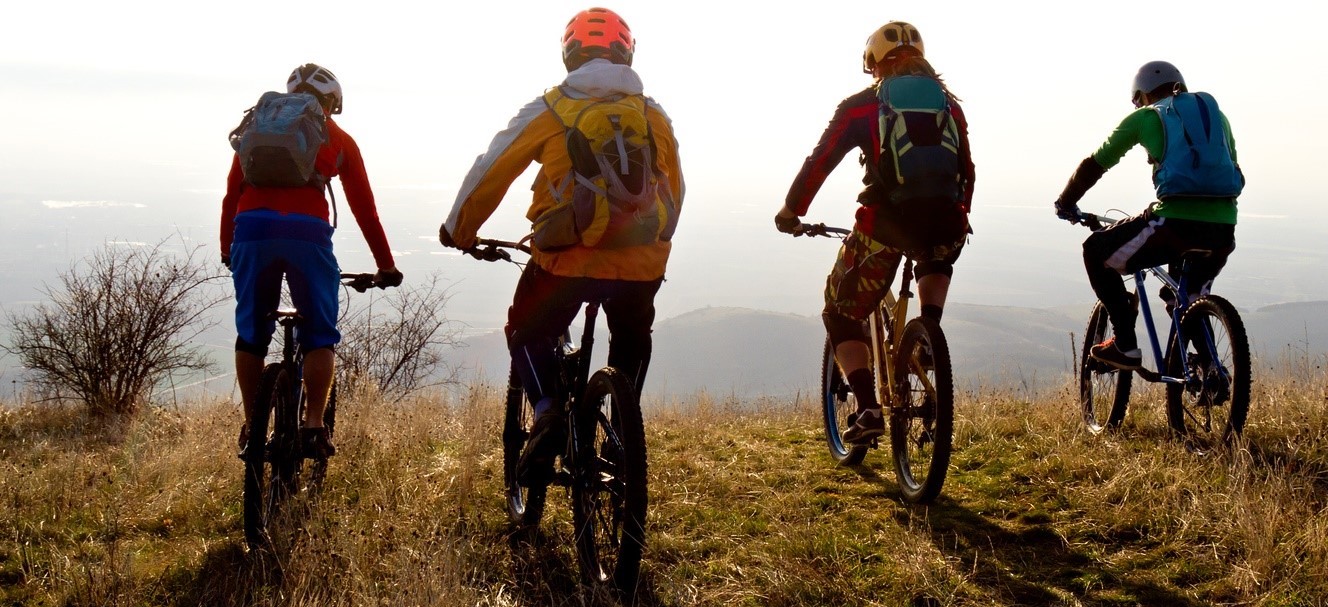 We offer bike rentals. Mountainbikes, Trekkingbikes & Electric bikes.
Söderåsen and the sourroundings are fantastic for biking with forest-trails, gravel roads and a special MTB-track in Billesholm.
You can rent bikes in two locations at Söderåsen
SöderåsenMTB Verkstad, Bonnarp, Ljungbyhed – Biking distance to the Klåveröd area with MTB-trials and Söderåsens Nationalpark with biking in fantastic nature.
SöderåsenMTB Bikeshop, Billesholm – Close to the MTB track Schakt Albert.
Our Bikes
Mountainbike
Hardtail
1 x 12 gears
400 SEK / day
Trekking bike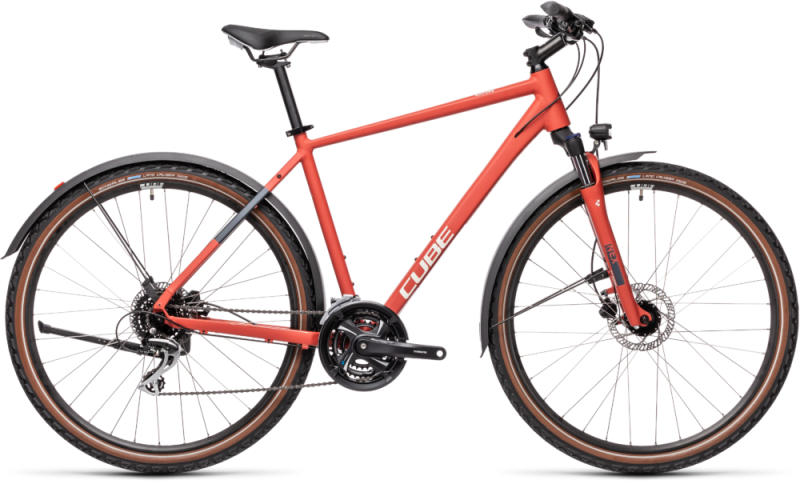 Fenders, lights, laguage rack, bags
300 SEK / day
Electric bike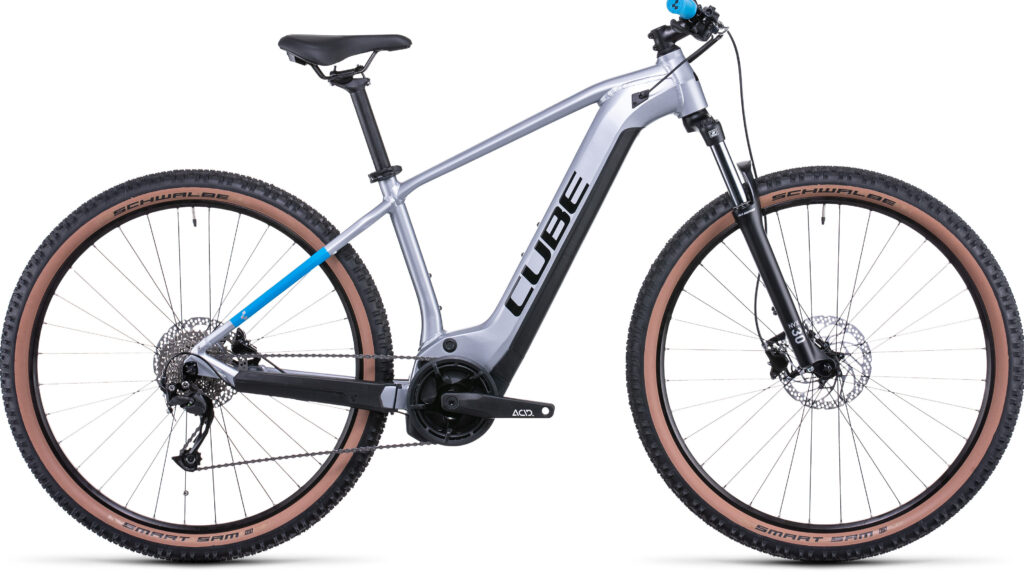 E-MTB with strong engine and big battery
700 SEK / day
Price includes helmet, puncture spary & lock
You can rent bike carrier for car hock. 2 or 3 bikes.
We offer bike transport, events och guides.
---
Booking information: Date of rental – Pick up location – Time for pick up – Bike type –
No of bikes – Size (body lenght)
info@soderasenmtb.se Ljungbyhed: 0709 170 673 Billesholm 0706 453 819
---
Söderåsen Biking
Klåveröd
From Ljungbyhed it is 5 km to the Klåveröd area. Here are two marked MTB-trails. A BLUE (medium difficulty)14 km long trail. A RED (difficult) 6 km long trail.
Billesholm
Schakt Albert located 1 km from our shop in Billesholm. A 6 km long MTB-track with both BLUE & RED difficulty alternatives.
Söderåsens National Park
The national Park has a Bike Map. Mostly small gravel roads in a network to access all nice places in the park. Lot of uphill & downhill.
GPX
We have diffrent GPX-files to be used for navigation in a mobile phone or bike computer. We have Mobile phone holder. If you dont have a mobile app for handlig & navigating GPX-files, we can assist you how to get a free app.
Söderåsleden
Söderåsleden is a 80 km long route on the ridge, mostly on gravelroads trough nice and various nature. It is to be followed by a GPX-file.